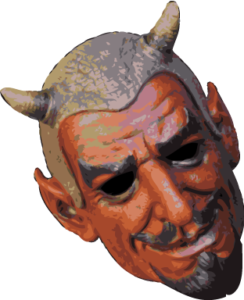 Ryan G's review for Rich
5-star 12 July
I can't speak highly enough of this place. As soon as you walk in the staff are really friendly and make you feel welcome. The artists are great. Make you feel at ease and will advise what is best for you. All I can say is thanks for my dragon to me it was more then just a tattoo but a closing of bad time and start of a new beginning.
Tina R's review for Billie
5-star 4 July
Had my first tattoo here today of my son's handprint. I was really nervous about getting it at first in case I didn't like it but I love it! I'm already considering getting another one. Staff are friendly and we watched Friends while I was getting the tattoo which was a lovely distraction.
October, Jack G's 5-star review for Eleni
We had matching tattoos by Eleni and we couldn't be happier with our time there! She was very polite and talked my partner through the process and the appropriate aftercare as it was her first tattoo. We are so happy with the end result and would definitely recommend!
Dannii R's review for Stu
5-star 5 August
I just want to say what great customer service the people who work there are really nice. I had my first tattoo done yesterday by Stu and he was brilliant he made me feel comfortable considering it was my first so I thank him so much for that. So all I can say is if you want a fantastic tattoo go to Eerie Ink, you won't be disappointed.
Mark T's review for Rich
5-star 6 July
Amazing work done by Rich, really nice guy. Really welcoming and friendly. Excited to go again and see what else they're capable of.
Gail Marie's review for Kay
5-star 3 March
Had my eyebrows done today by Kay. Love them. 100% recommend. X